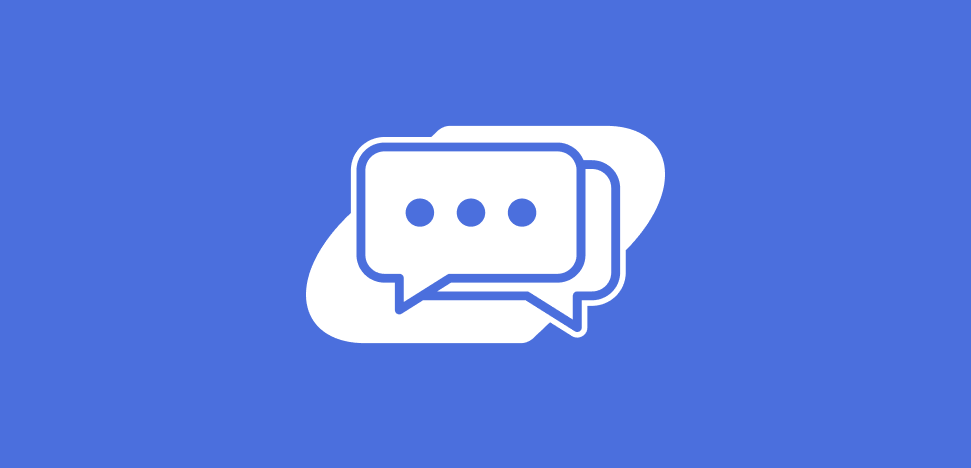 When you think about family engagement, what comes to mind? Probably coming to 'Meet the Teacher Night', participating in school events, or volunteering to stay involved – but what you don't think about is the power of two-way communication and how it can boost engagement.
Direct, two-way communication is essential to family engagement and parental involvement. The term "Parental Involvement", according to the Every Student Succeeds Act (ESSA), means "the active participation of a parent or legal guardian in regular, two-way, and meaningful communication…" Although two-way communication is an integral part of family engagement, it typically doesn't get the attention it should. As one of the biggest factors in student success, it can help improve attendance, completion of schoolwork, and test scores. However, this effective form of communication is lost within the school system. Due to multiple barriers such as scheduling, literacy and language differences, two-way communication is not utilized in many schools or classrooms – leaving teachers and families feeling out of the loop.
"I think in our school, this is a very crucial element in giving our non-English [speaking] parents the ability and the confidence to communicate directly with their child's teachers and with myself." – Carol Zhumi, Parent Coordinator from PS 19Q in NYC. (Queens) 
Reach all your families where they are – from school to home and everywhere in between. Snap! Connect is the only communication & engagement solution that provides complete oversight for school districts that need to connect with every family. By putting school communication in the same form as how the family communicates for their personal (and possibly even professional) lives, you have a greater chance of connecting them. A teacher from NYC says, "It feels good because I saw progress and I'm sure it feels good for the parent to hear that their child is making a lot of progress. And I don't need to wait until the next parent-teacher conference to send or receive an update!"
Snap! Connect is an accessible app-based solution and incorporates translation and text-to-speech features so we can break down the barriers to communication and provide a judgment-free zone to start one-on-one conversations with anyone involved in the student's education. Gone are the days when you have to schedule a phone call or wait until parent-teacher conferences to connect. With Snap! Connect, engagement is happening 24 hours a day allowing families who work various jobs, have multiple kids, and lead busy lives to connect on their time and their terms.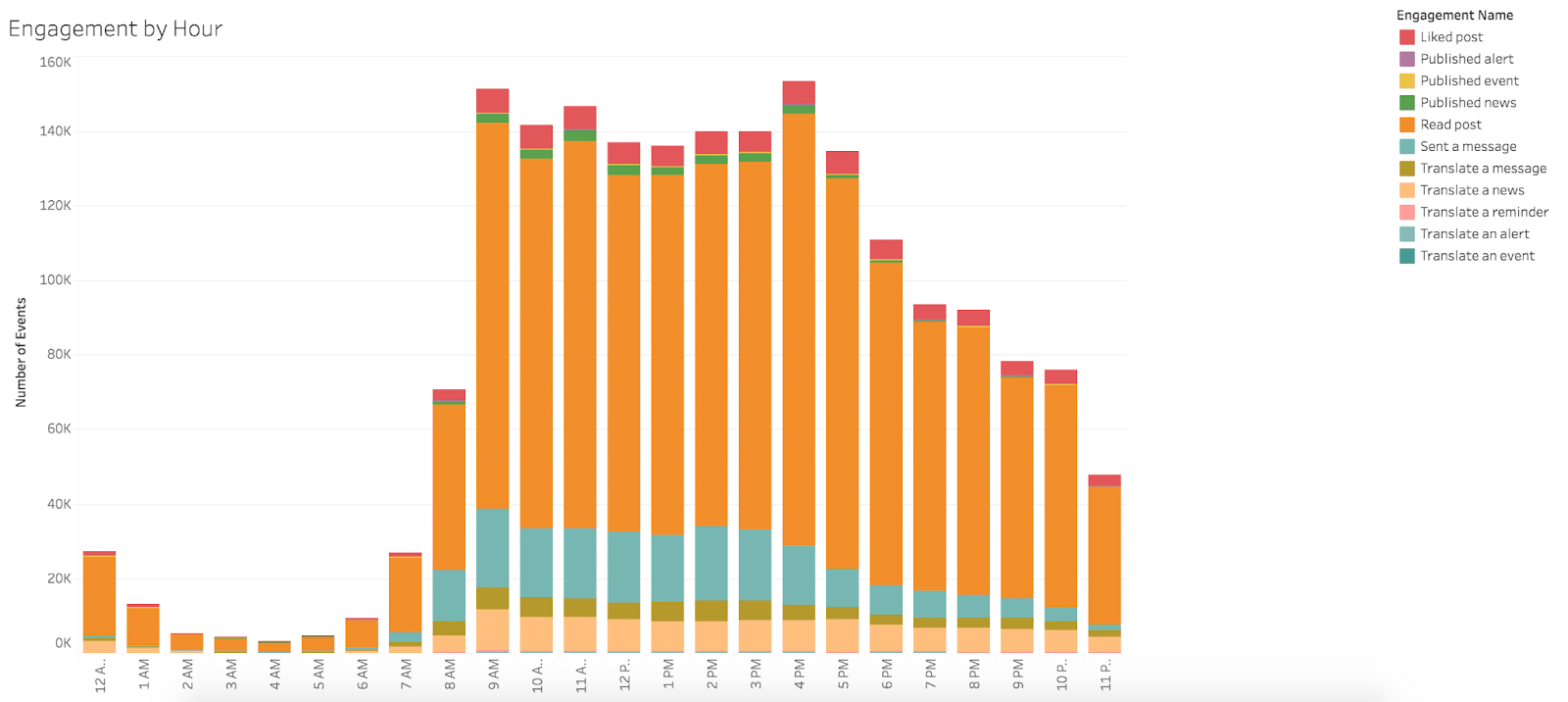 Snap! Connect empowers every family to join the conversation and connect with anyone involved in the child's education by utilizing two-way communication. Each family has different challenges, but when it comes to Snap! Connect, every family's voice is heard.
Unlock the power of two-way communication and stay tuned for more data-driven insights coming up!
Find out how we can help your school district's communication needs.
—–
There is no shortage of online fundraisers geared toward seemingly every fundraising need. But there's only one digital fundraising platform that is built specifically for groups and teams. Snap! Raise has already helped over 40,000 youth sports teams and educational programs achieve their fundraising goals, and that number is growing every day.
Contact us to learn more!