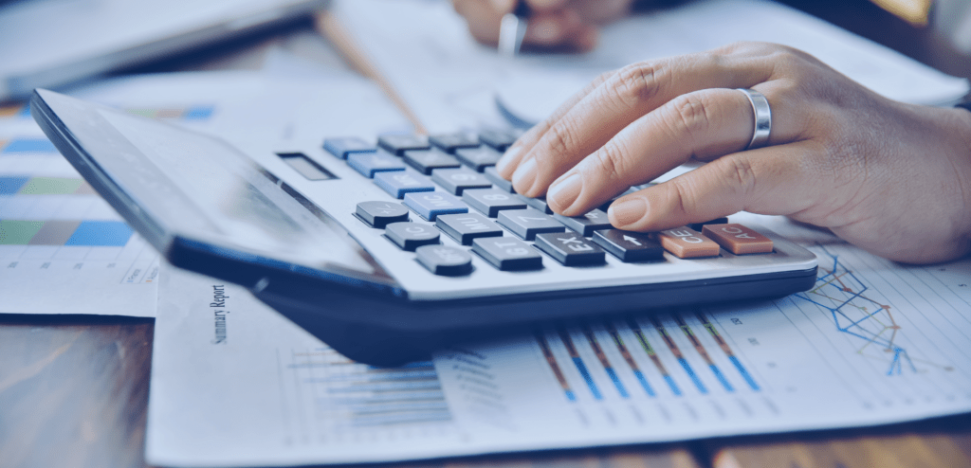 Collecting checks costs more than you may think, both in time and in money.
The inconvenience of paying team dues by check is apparent to many parents, coaches, and team administrators, but not everyone realizes the true costs that checks have on a team's collections process.
There are several steps that have to be completed every single time a check needs to be collected.
As parent: Remember to pay
As parent: Find checkbook
As parent: Write a check
As parent: Deliver a check
As club: Get the check
As club: Deposit the check
As club: Reconcile the check
Going through this lengthy process every time a check needs to be collected is inefficient and prone to errors. Paying by check is easy to forget. Checks can get lost. Late payments are likely. Plus, accounting for checks is a manual process that is extremely time-consuming. Teams end up spending significant hours each week simply keeping track of payments.
The burden falls on the club to remind parents when payments are due, to collect the payments, and to keep track of it all. And while most teams operate on very tight budgets, ultimately the payments flow in when the checks are written, not necessarily when the team needs it most.
Teams spend more time chasing down money and end up with uncollected payments at the end of each season. Clubs that collect checks have 4.7x more uncollected dues on average than clubs that collect everything online. Moreover, clubs that collect checks find that they spend 5-10x more time collecting money than those that automate payments. For big clubs, this means $10,000s and hundreds of hours each season.
What's the alternative to paying by check?
So, knowing that checks are an inefficient way to collect payments, what's the alternative?
The answer is automated online payments.
With autopay, there is only a single one-time step that needs to be completed for team payments to be collected:
Automated electronic payments mean less time spent and more money collected, even after accounting for processing fees. The reason every business accepts card payments is that it's worth it. By collecting team dues on time and in full each season, organizations receive the predictable cash flow they need to operate smoothly.
The automation of the collections process saves youth sports teams countless hours each month in chasing down, collecting, depositing, and reconciling payments. By removing the hassle of collecting team payments, teams can put more time and focus back on the field.
"Even the parents who initially may not have been so happy about switching to electronic payments have learned to love the system because it really is so easy," says Kristen Dean, Director of Finance of WAVE Volleyball, a club that uses Snap! Spend for automated electronic payments. "If you want to streamline your life and have sanity in your club, this is the way to do it."
Open a Digital Bank Account with Snap! Spend
Here at Snap! Spend, we're dedicated to making managing your club's money easy, starting with opening a bank account. Snap! Spend's digital banking platform gives you an online bank account with built-in online payments to collect dues and budgeting tools to track spending. It's the easiest way to manage your club's money.
—–
There is no shortage of online fundraisers geared toward seemingly every fundraising need. But there's only one digital fundraising platform that is built specifically for groups and teams. Snap! Raise has already helped over 40,000 youth sports teams and educational programs achieve their fundraising goals, and that number is growing every day.
Contact us to learn more!