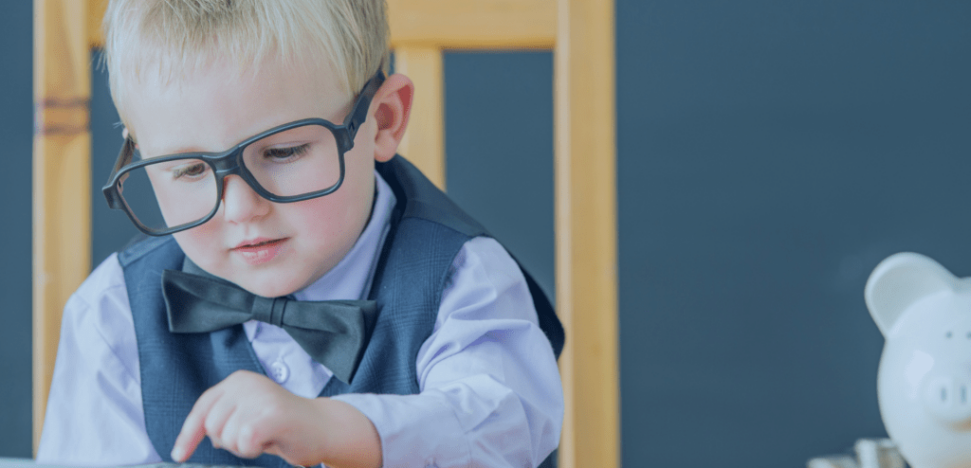 Youth sports clubs like soccer teams, baseball teams, or many other team sports often ask parents to help volunteer in a financial role.
If this is the case, it's important that your team take special considerations in order to minimize risk exposure for the club and remove liability for the volunteer.
Failing to create a thoughtful, organized money management system for your club could put your team at risk of having incomplete records and being exposed during an audit. This could put a club's nonprofit status in jeopardy.
In addition, a lack of proper systems and controls could put volunteers at risk for tax liabilities or allegations of misuse by other parents. Unfortunately, there have been many stories about theft/embezzlement in youth sports.
By creating a transparent, thorough money management system, your club will minimize the risk to itself and to its volunteers. In this post, we will go over some of the best practices for your club to create a good foundation for managing its money.
Assign or elect a team treasurer.
The first financial best practice that every team should take is to assign or elect a team treasurer. This will be the person in charge of handling the team's finances. This person should have adequate bandwidth to perform the tasks outlined in our guide to being a team treasurer.
The team treasurer should be separate from the coach and team manager, and have no relation between them. By having an outside volunteer managing the team's money, there is separation of control, and your organization's risk for fraud is decreased.
This is a key step that is needed to follow several of the additional best practices.
The club should open a separate checking account for the team and add the treasurer as an authorized signer
If your team is responsible for its own budget, it needs its own bank account to operate effectively. The club should help set up the team's checking account. This account should be set up under the club's EIN for liability purposes, and should never be set up as a personal account.
All team funds should be handled through the team checking account. There should be absolutely no commingling of funds in personal accounts, as this causes tax liability for the volunteer and loss of non-profit status liability to the club.
Payments should never be made using personal Paypal or Venmo accounts, either. These personal accounts cannot be tracked and/or audited by the club. It also creates a liability concern for the volunteer in the event a chargeback or payment dispute occurs.
Having a bank account set up in the team's name and using it properly is extremely important to managing the team's money responsibly.
The treasurer should create a budget and reconcile income and expenses monthly.
Before the season begins, the treasurer should create a budget estimating the expenses over the course of the season. This is crucial in determining how much each player will pay and for setting expectations from families about what to expect.
The treasurer should keep a close eye on the budget throughout the season and update the budgets as expenses are incurred. Ideally, expenses are reconciled per player so each family sees the amount they pay and how that money was spent for their child.
Promote the attitude that it is the team's money. Share the budget with families regularly. Be transparent with where the money is going and what the balance in the bank is.
Keep accurate and complete records (necessary for an audit of your non-profit to stay compliant)
It's very important for your club to keep accurate and complete records. There's nothing worse than rumors about the misuse of funds, or disputes about what has been paid.
In addition to promoting a culture of financial transparency, keeping complete records will keep your organization compliant in the case of an audit. The following steps are a great place to start:
Collect all bank statements on a monthly basis
All receipts from expenses should be kept and logged
If accepting donations, a receipt should be provided
If accepting cash, a receipt needs to be provided to the payer and a copy kept
Open a Digital Bank Account with Groundwork
Here at Groundwork, we make it easy to follow these best practices with our digital banking platform. We're dedicated to making managing your club's money easy, starting with opening a bank account. Groundwork's digital banking platform gives you an online bank account with built-in online payments to collect dues and budgeting tools to trackhttps://bank.ground.work/ spending. It's the easiest way to manage your club's money.
—–
There is no shortage of online fundraisers geared toward seemingly every fundraising need. But there's only one digital fundraising platform that is built specifically for groups and teams. Snap! Raise has already helped over 40,000 youth sports teams and educational programs achieve their fundraising goals, and that number is growing every day.
Contact us to learn more!